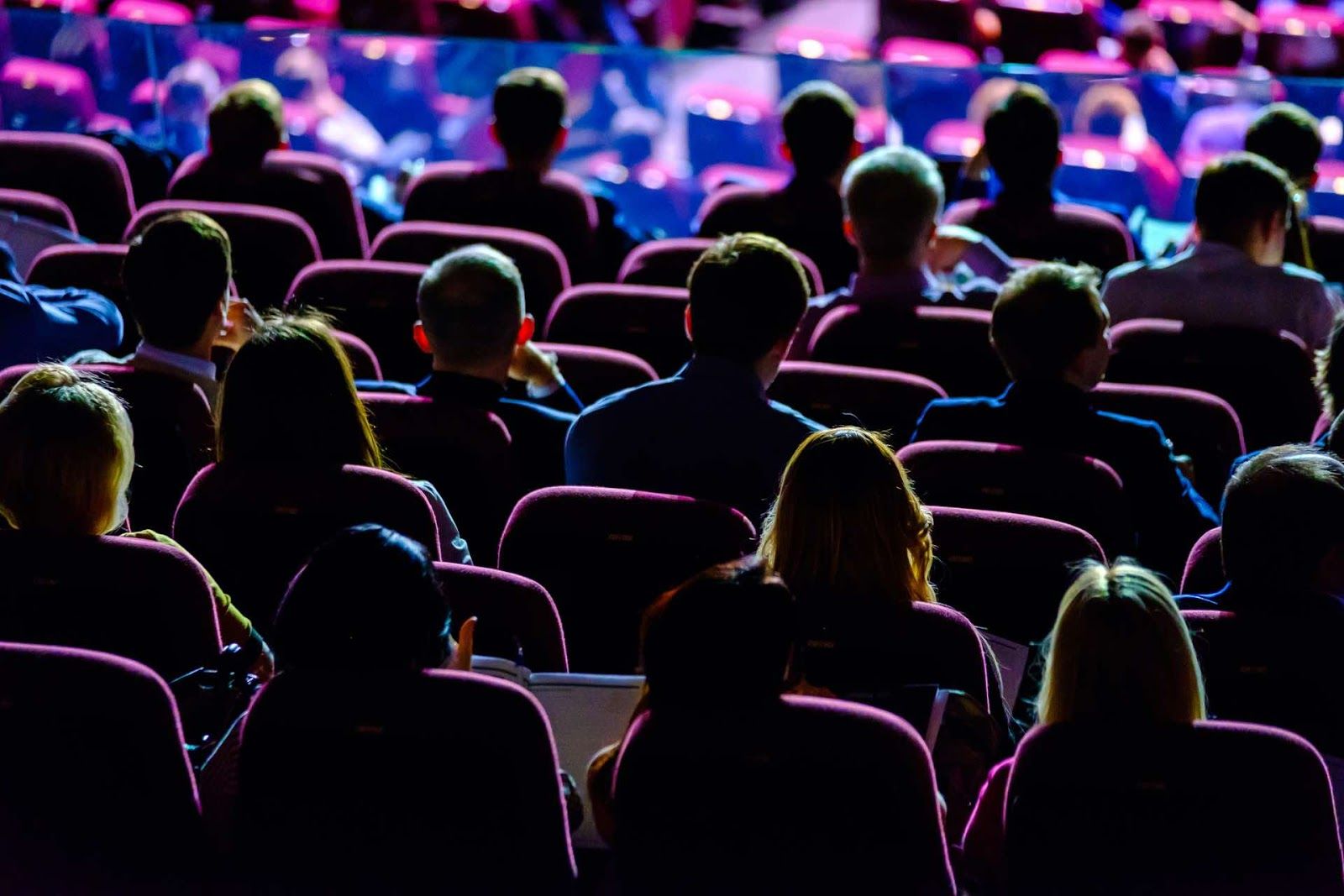 Due to the ongoing coronacrisis a motivational speech is much needed at any given chance. Amazings advices all business leaders to give their employees a boost with the help of a key speaker.
The health of your business depends on different factors. During these times it's normal to feel unmotivated from time to time. Let's focus on the positives by giving your hardworking employees an interactive speech to keep going.
1. You inspire others with useful strategies
A motivational speaker can offer a new voice and approach. Especially because the speakers often have unique backstories. They draw attention and have the ability to inspire others not only with inspiring words but with useful strategies as well. They give a light-heart approach to certain situations and are able to put things in perspective.
2. You rebuild confidence
A motivational speaker's message is tailored to a specific goal. Learning new techniques for your personal and professional life is always helpful. Especially when times get difficult and colleagues lose themselves or their confidence in the direction of the company. A motivational speech can (re)build that confidence again and encourages achieving the goals that have been set.
3. You solve issues with a sense of humor
Motivation is that which determines the intensity, direction and persistence of our effort towards a goal. But when we lack determination, it's hard to get past it. An excellent way to get around this is by using humor. When you look at the problem from amazement and curiosity and not from judgment, you can investigate with the audience and you show yourself curious about the why. Therefore they acquire new insights that they are open to.
"Change" ... all organisations, all companies have to deal with it which can be very challenging. Dirk Denoyelle rephrases the theme in an original, funny and inspiring way. On stage, for your audience, with the passion and charisma of a natural performer.
Dirk Denoyelle has been on stage for almost 30 years. He takes you along in his fascinating, accessible and motivational story "A Journey of Change" with a playful LEGO® touch that keeps you going.
Let us build your CEO's bust
Dirk brings "A Journey of Change" in English, Dutch, French, German and Spanish.