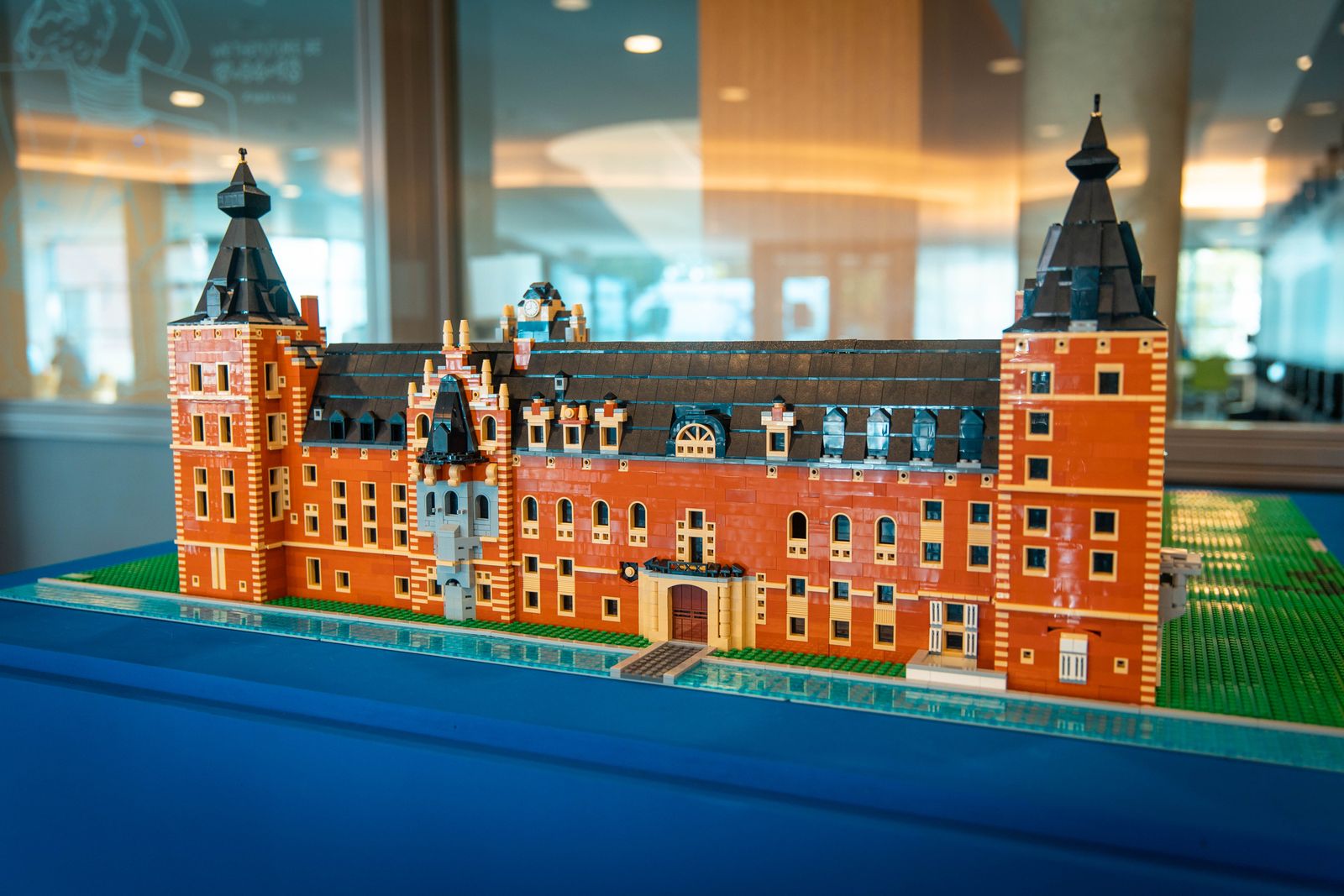 If you ever find yourself strolling through the city of Leuven, make sure to pay a visit to the Arenberg Castle just outside of the city center. Did you know the iconic castle now also has a little brother constructed entirely out of LEGO® bricks? This is the result of a successful cooperation between Dirk Denoyelle from Amazings and his good friend Jaco van der Molen.
Dirk and Jaco, a candidate in the series LEGO Masters Benelux season 1, did it again. To celebrate the 100th anniversary of the faculty club of the engineering students of the KU Leuven, VTK (Vlaamse Technische Kring - Flemish Technical Circle), they recreated the 16th century Arenberg Castle out of LEGO bricks.
Dirk and Jaco mostly designed the blueprints for the castle and the engineering students did most of the actual building of the model. A tremendous result, if we do say so ourselves. You can find the model a bit further up the road in the faculty's library.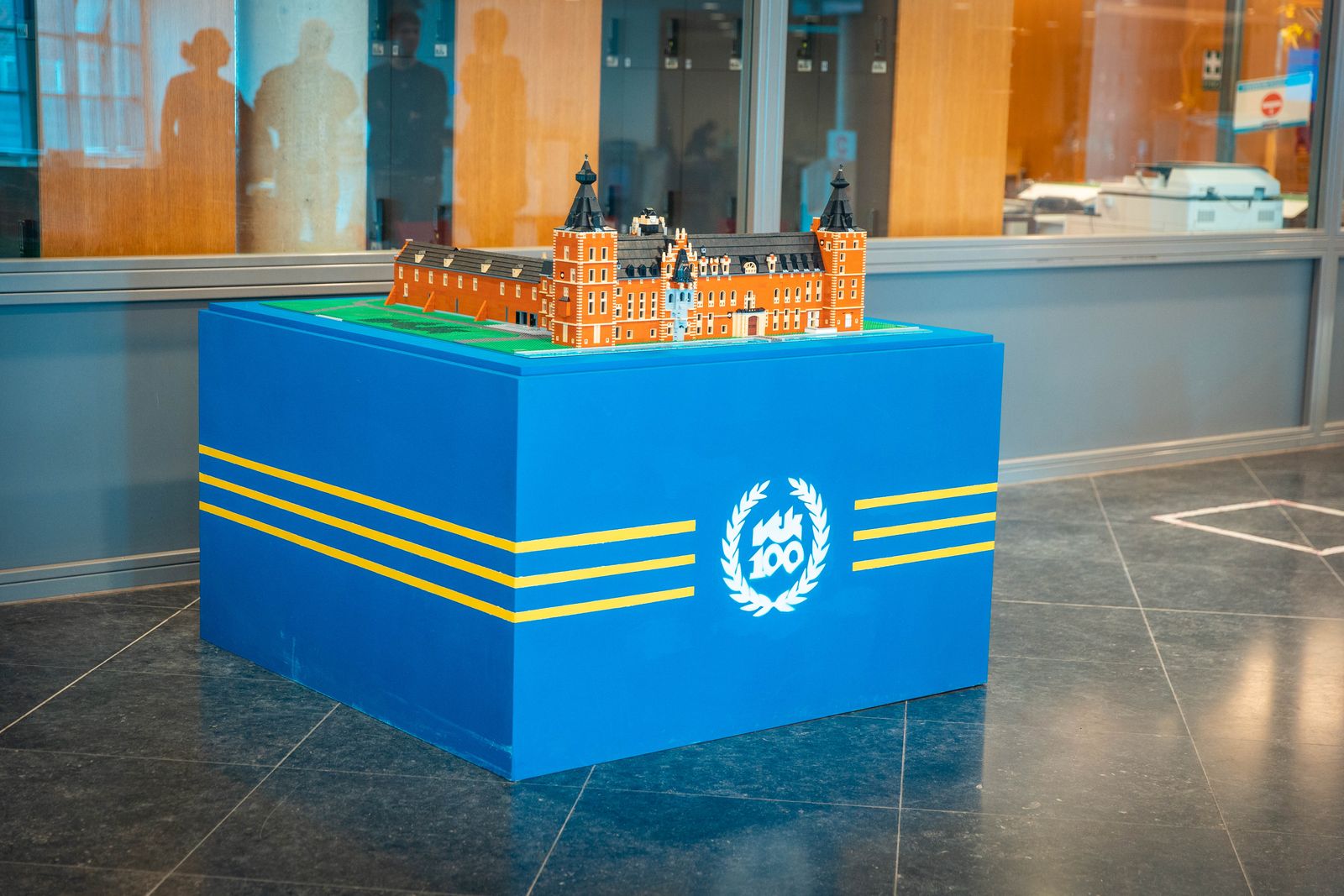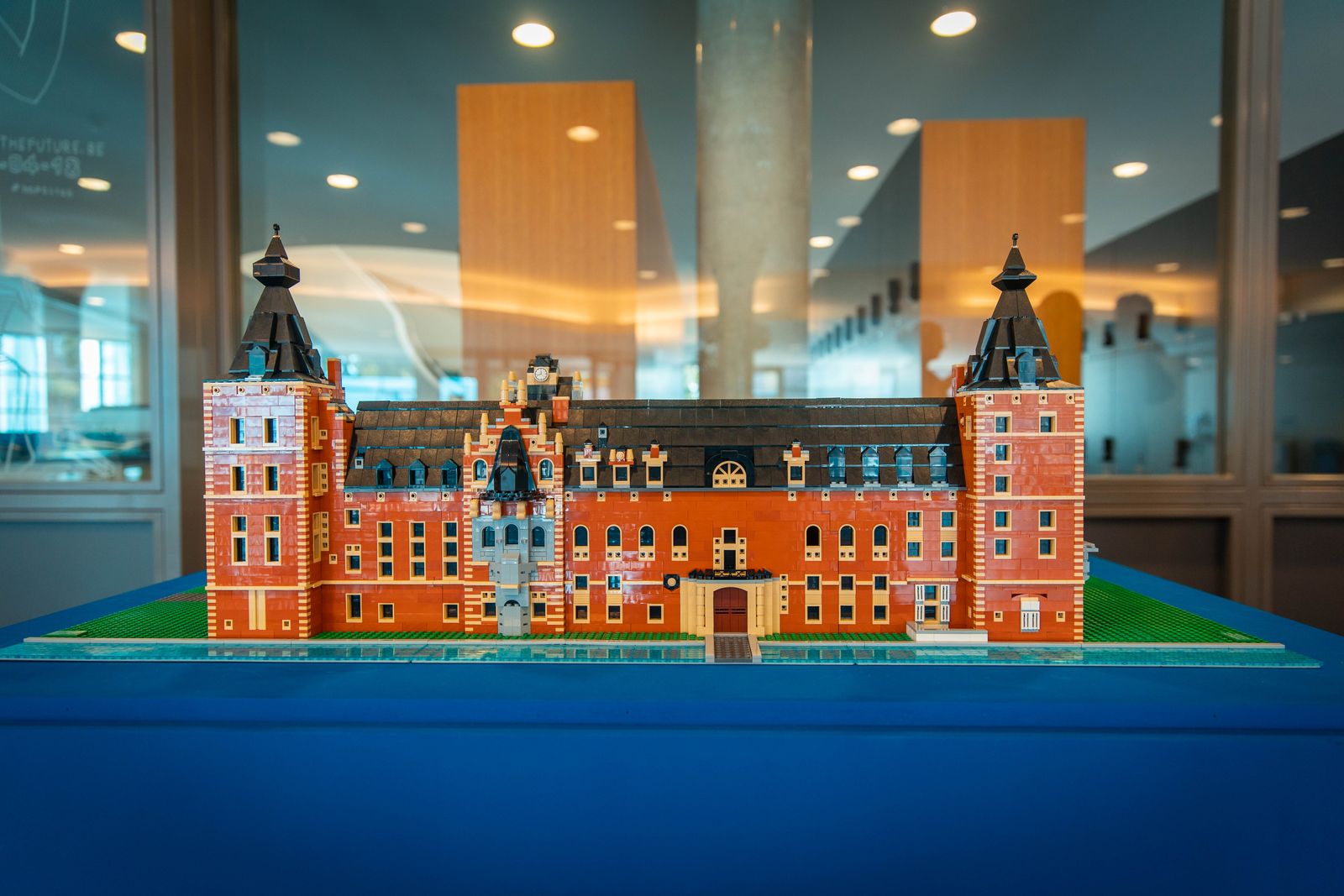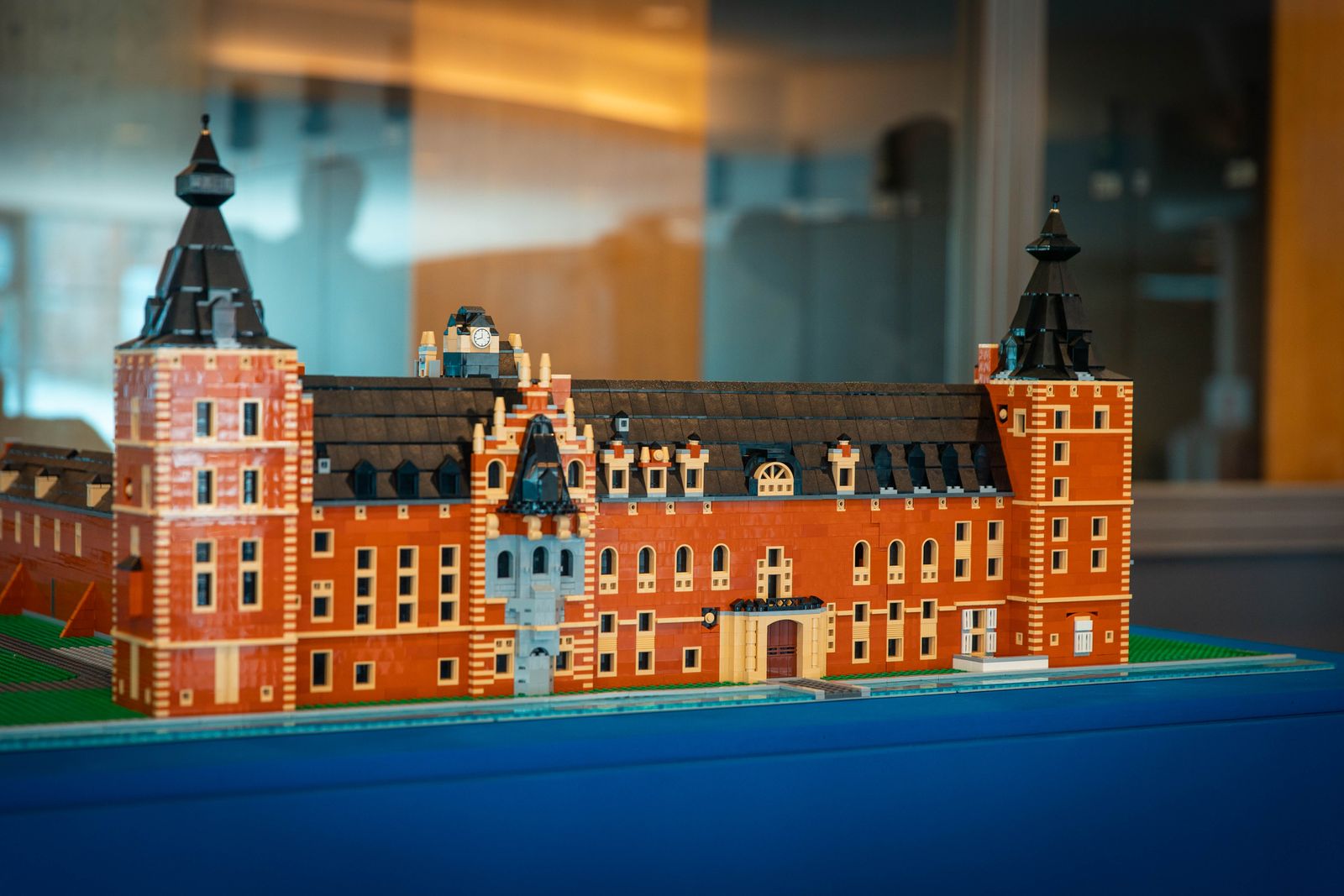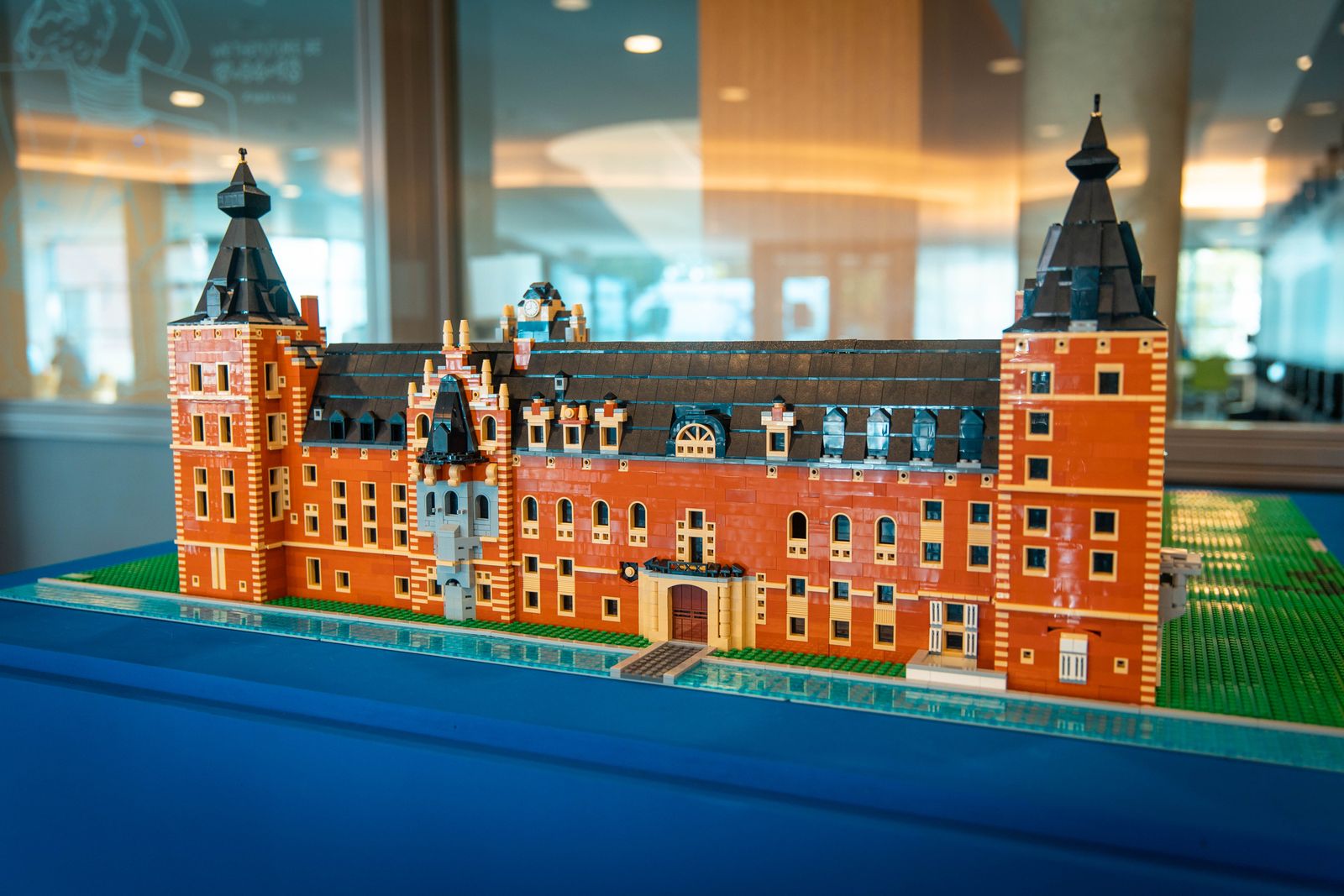 Discover another model Dirk made of the Ten Duinen abbey here:
Discover more Amazing(s) artworks here