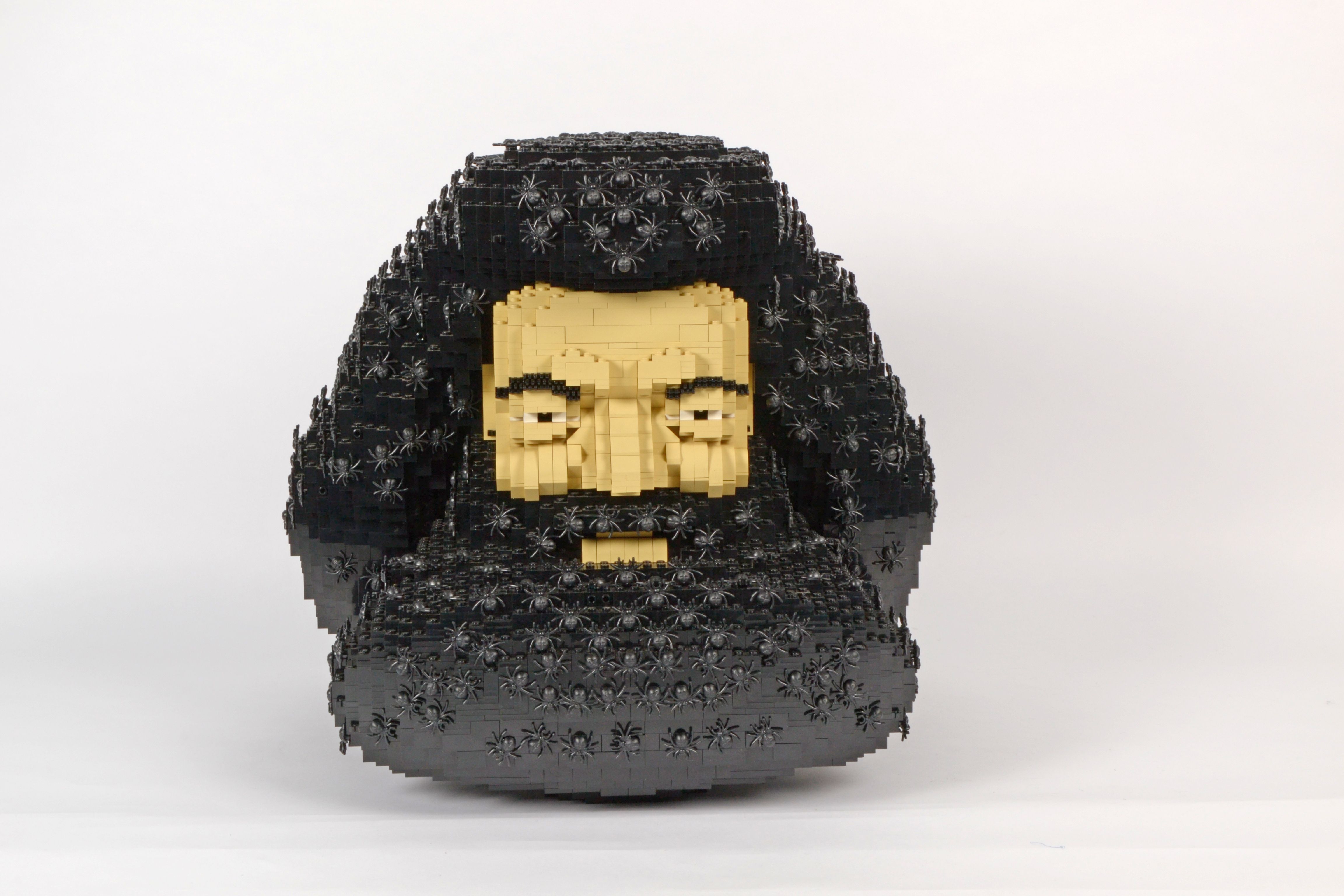 Hooray! The Harry Potter film series has turned 20 last November. Time to crack open a bottle of Butterbeer and grab yourself a box of Bertie Bott's Every Flavour Beans. To celebrate this magical occasion, voice actor Dirk Denoyelle gives an insight into his work for the legendary wizarding world.
Many Belgian Potterheads have fond childhood memories of the deep, warm voice of Hagrid in the Flemish dubs of Harry Potter. The unique voice fused with Hagrid's signature dialect made the character all the more memorable for the fans. Dirk Denoyelle lent his voice to the burly, yet gentle giant from Hogwarts, but did you know he also voiced two other legendary characters from the Harry Potter films? Be sure to continue reading and discover which other characters Dirk has voiced.
3 Major Characters
Before the Potter craze Dirk was mainly known in Belgium for his comedy and voice imitations. When the Harry Potter novels of J.K Rowling got their film adaptation, Dirk got the opportunity to provide the voice for the Flemish version of Hagrid. He found inspiration for the voice of Hagrid in the performance of Robbie Coltrane, who was portraying Hagrid in the film. Coltrane's dialect was a blend of a Scottish and a London accent. Dirk saw a perfect match in the Belgian dialect of West-Flanders for the fatherly figure of Hogwarts's groundskeeper.
Hagrid is not the only character in the Harry Potter films whom Dirk has lent his voice to. The observant listener might recognize Dirk as Harry's godfather Sirius Black and as antagonist Lord Voldemort.
Hagrid with LEGO® bricks
To celebrate his voice work in the Harry Potter films Dirk made use of his passion for LEGO® to construct a statue in bricks of his first character in the franchise, Hagrid. LEGO® spiders adorn Hagrid's beard and hair as a subtle nod to the iconic character. On the back of the artwork Dirk has immortalized himself by means of a self portrait into the long black curls of Hagrid's head. Overall the project gave Dirk a proud fatherly feeling.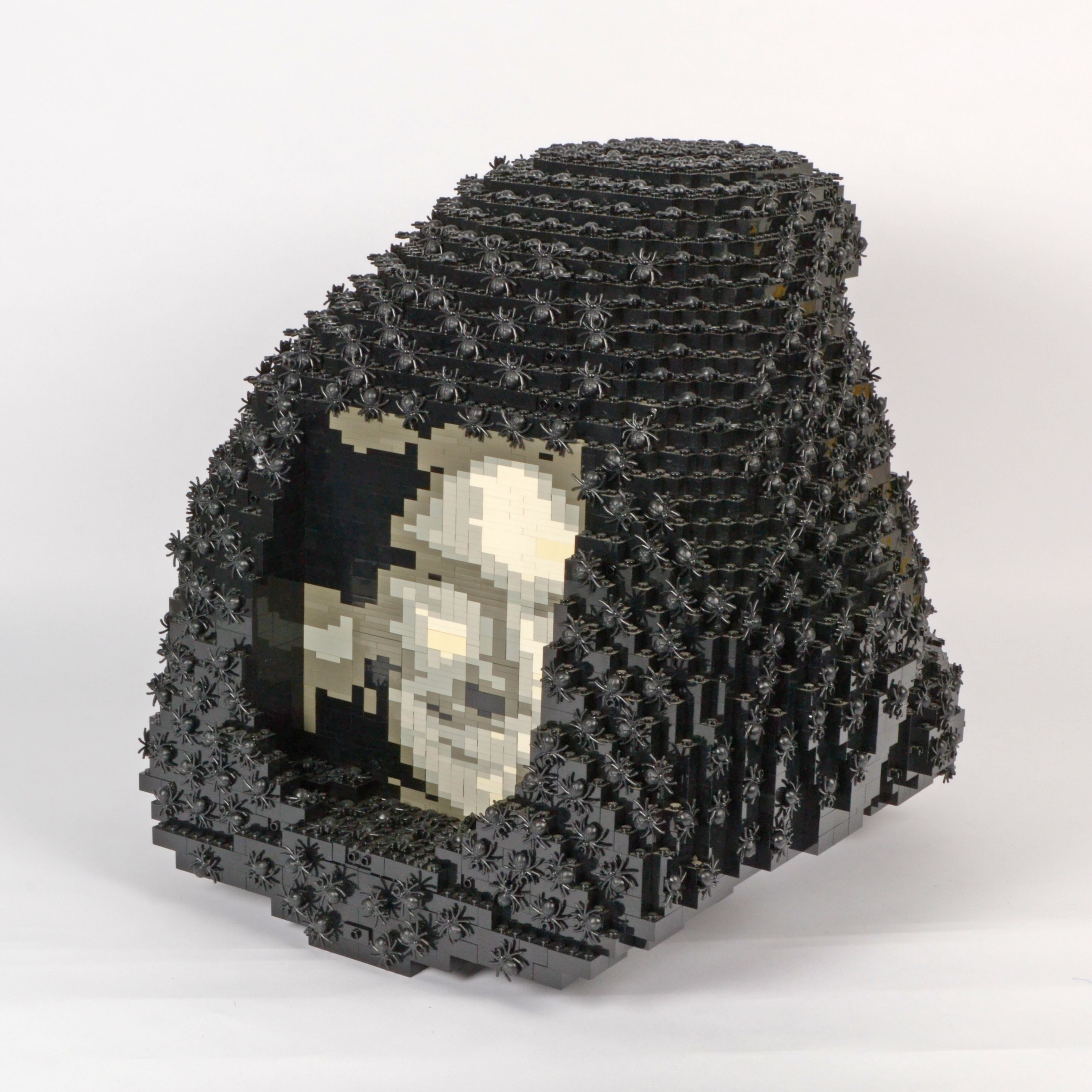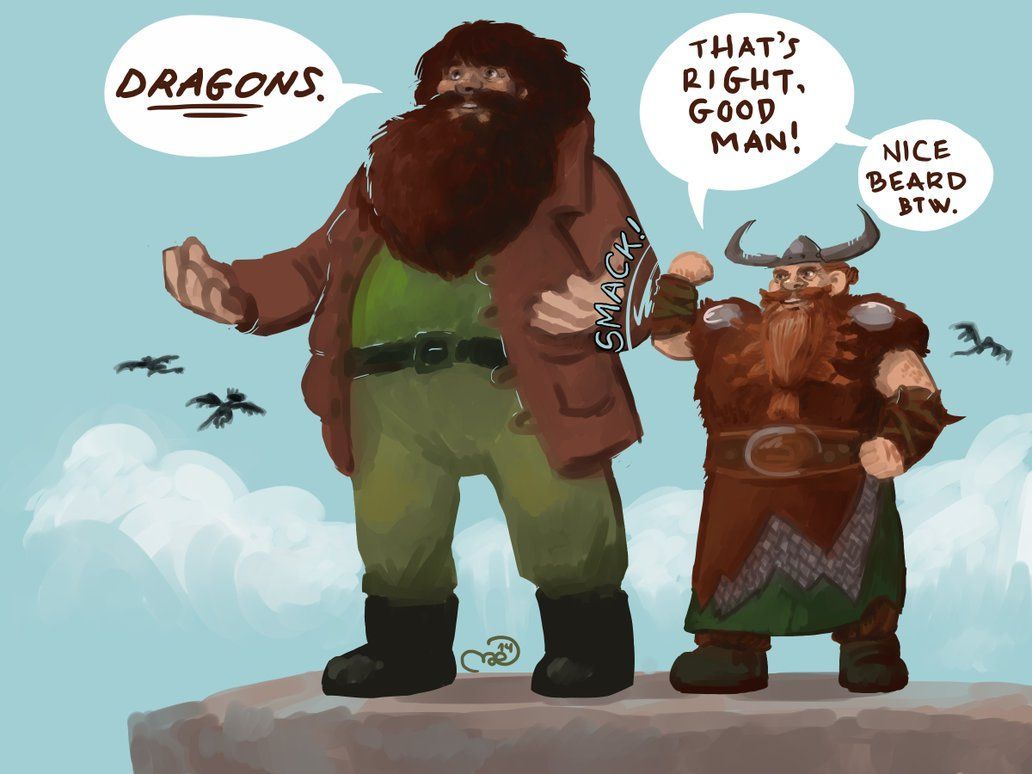 Because of Dirk's connection to the series and the character of Hagrid he got the go-ahead from Warner to build this portrait.
Want to find out more about Dirk's work for the Harry Potter world? Be sure to check out this episode of The Sorting Hat Revisited. (Dutch)
Fun fact: Many people hear a resemblance between the Belgian voice of Hagrid and that of Stoick from How to Train Your Dragon. The resemblance is no coincidence because Dirk voices both characters.
Discover more of Dirk's LEGO portraits here