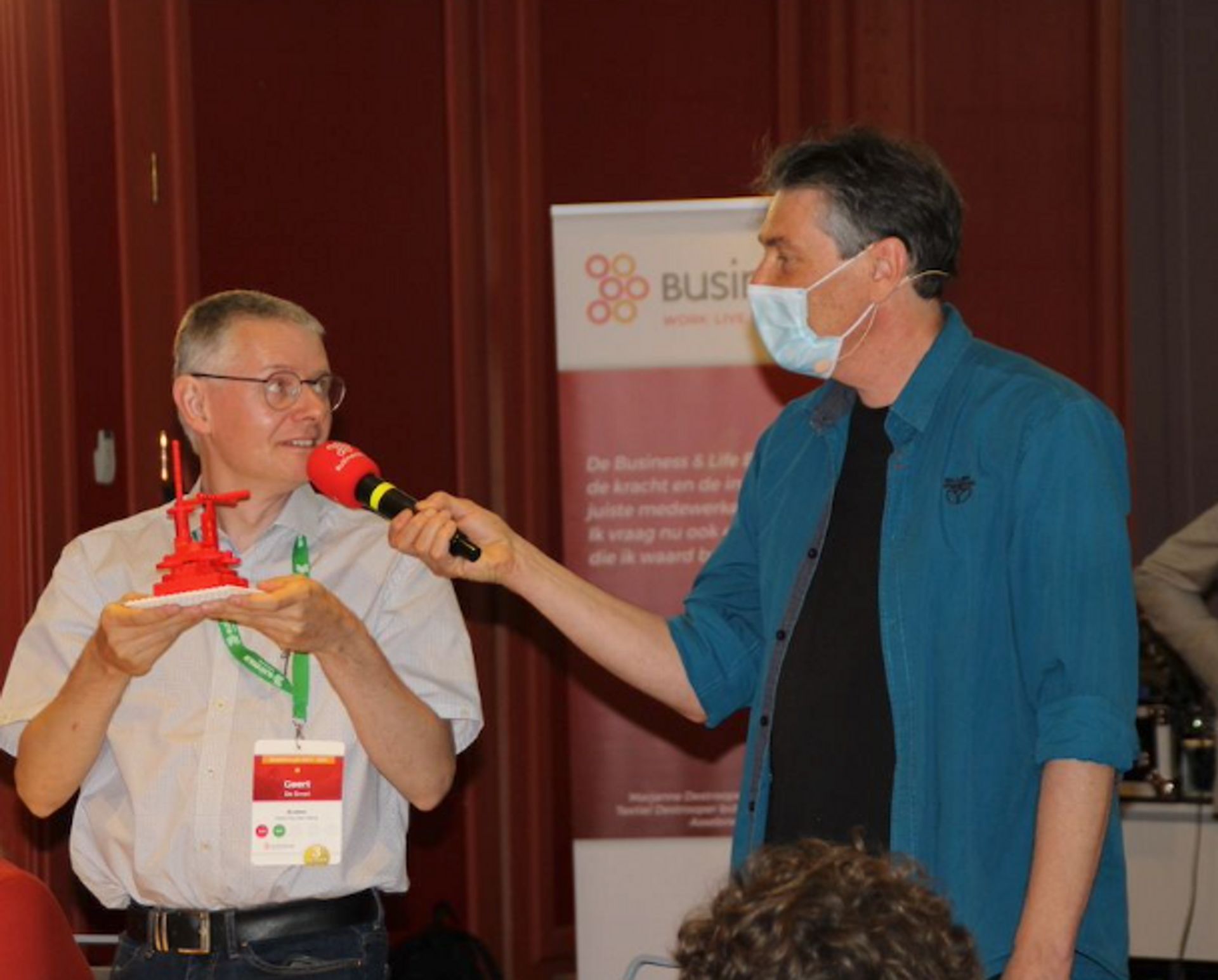 Covid workplace restrictions are slowly being lifted. No greater time for creating a connection between coworkers and enhancing team spirit. A teambuilding with LEGO® bricks is a perfect way of enhancing creative thinking and brainstorming productivity.
Do you want to give your employees a teambuilding they will never forget? Do you want to create a feeling of positivity and togetherness amongst your employees? Your search is complete, because the teambuildings given by Dirk Denoyelle from Amazings will help you reach all of the aforementioned goals.
Challenge your employees
Whoever thinks LEGO bricks are just child's toys is clearly wrong. The humble plastic brick can also be used to bring people closer together, to help them think outside of the box and challenge them use creative solutions. A teambuilding with Amazings will use the little Danish bricks as a means to do just that.
Former Certified LEGO Serious Play® coach, Dirk Denoyelle will give your employees an unforgettable experience with a myriad of LEGO related challenges. The goal of these challenges can vary from straightforward like building a city, to more complex and enhance creative thinking and brainstorming productivity.
Discover Dirk's work with Businesslab (Dutch)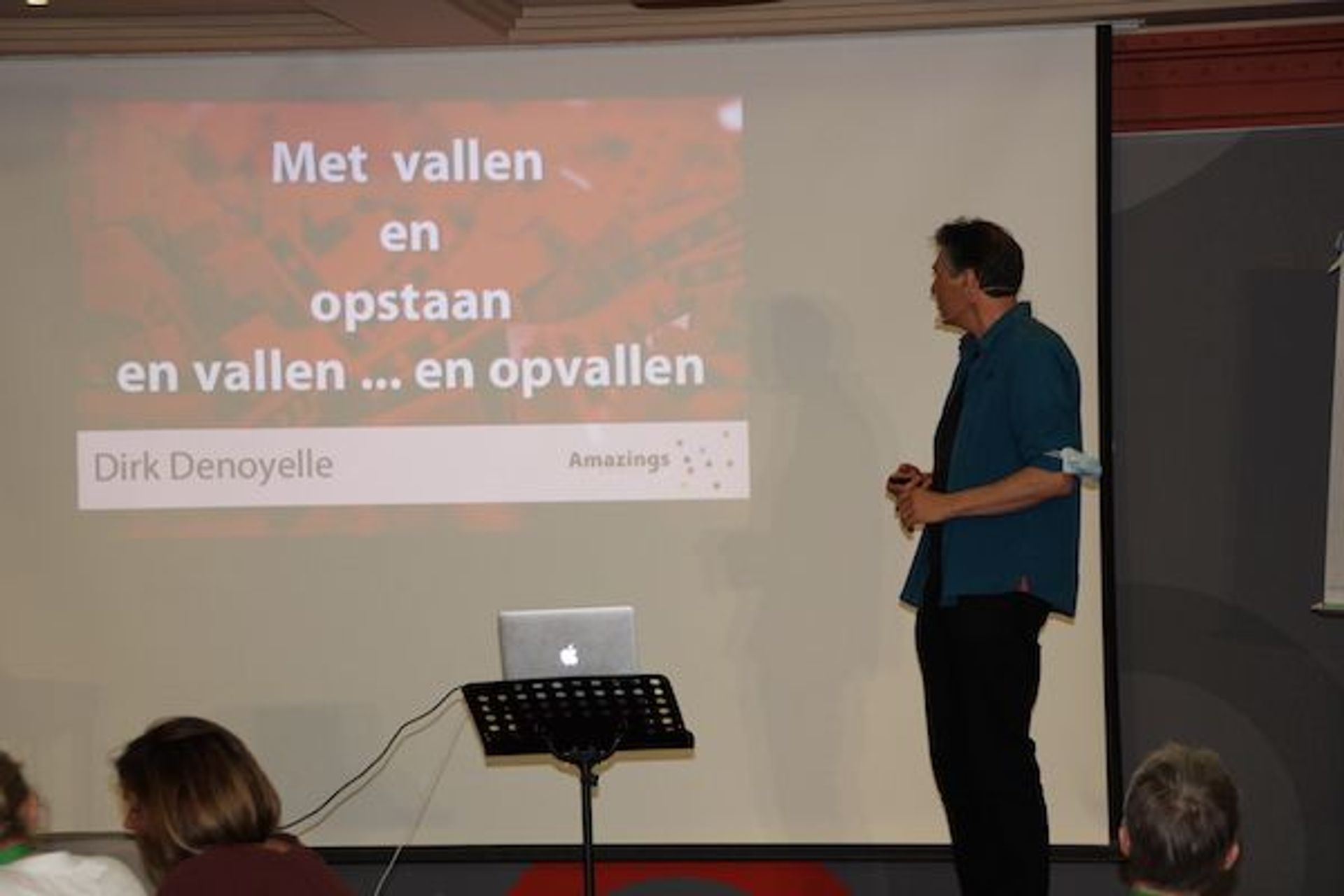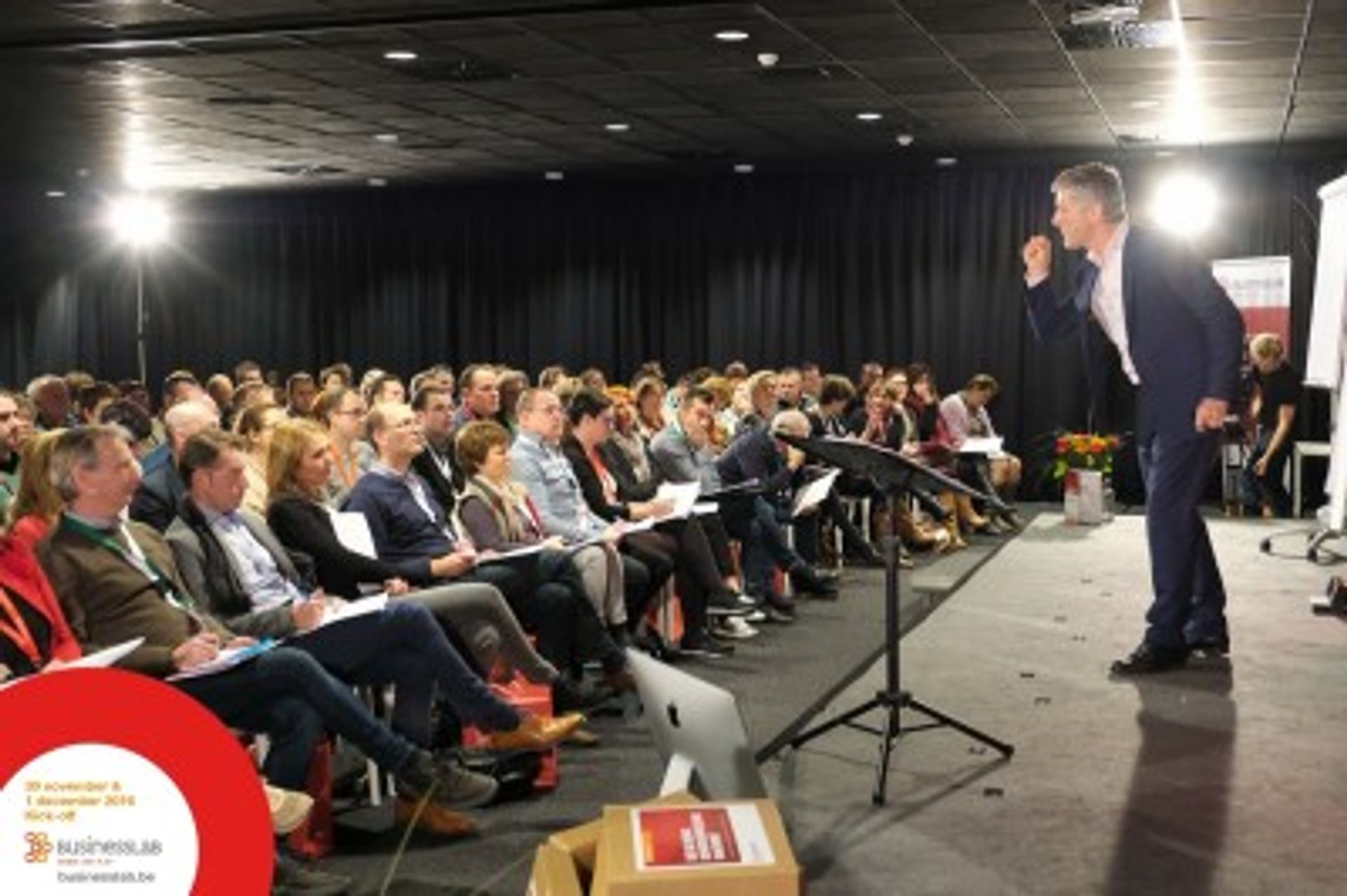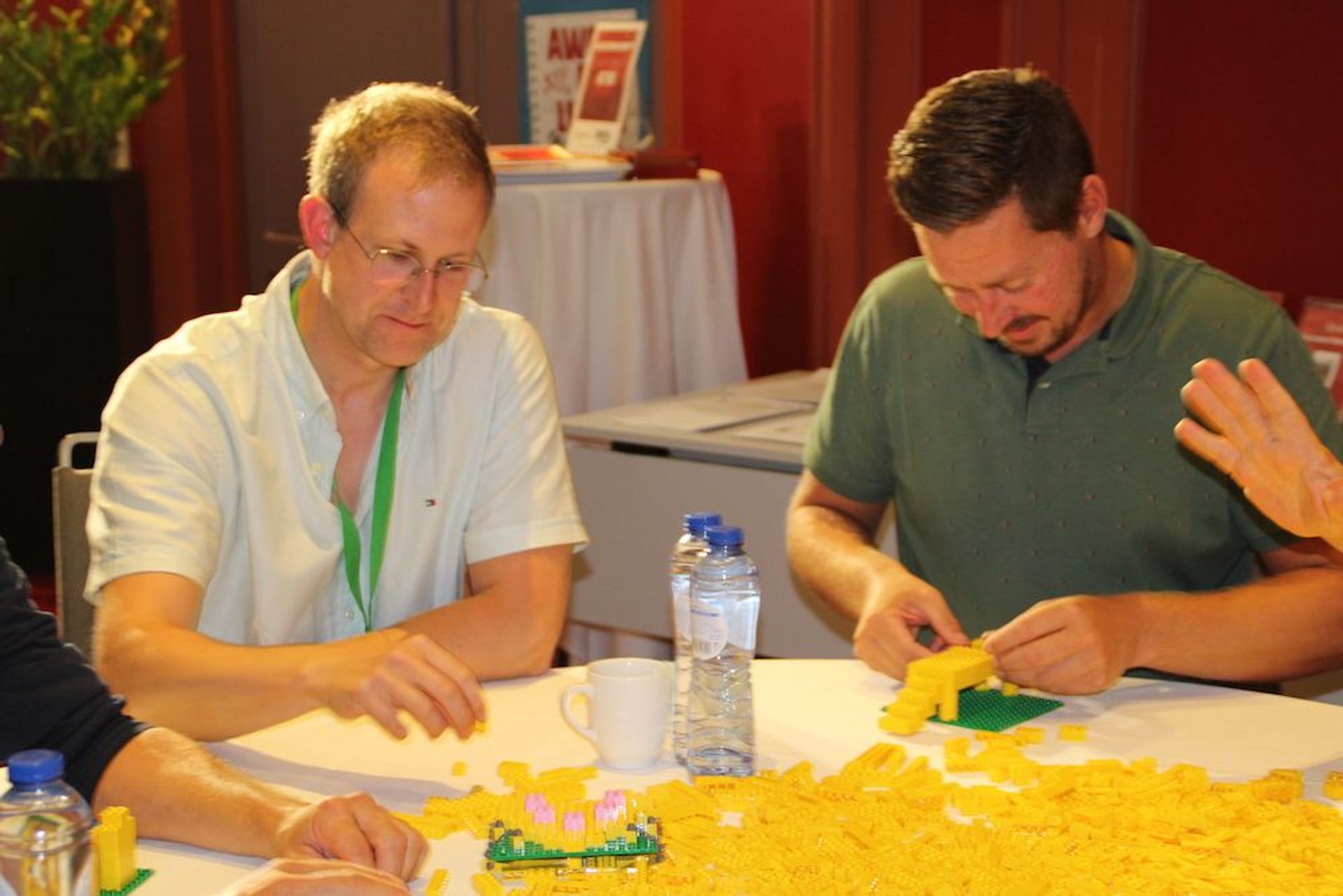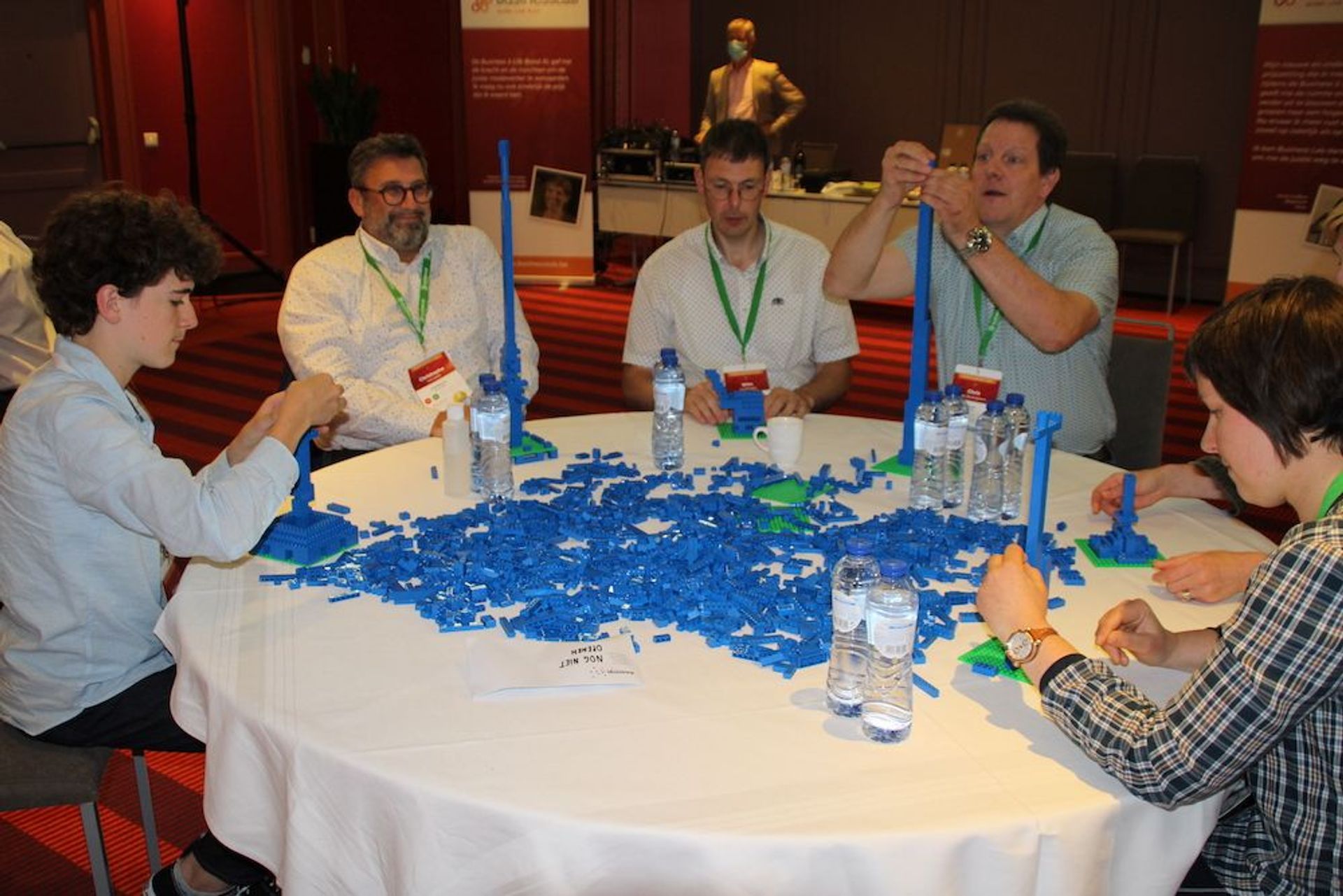 Discover more Amazing(s) teambuildings here