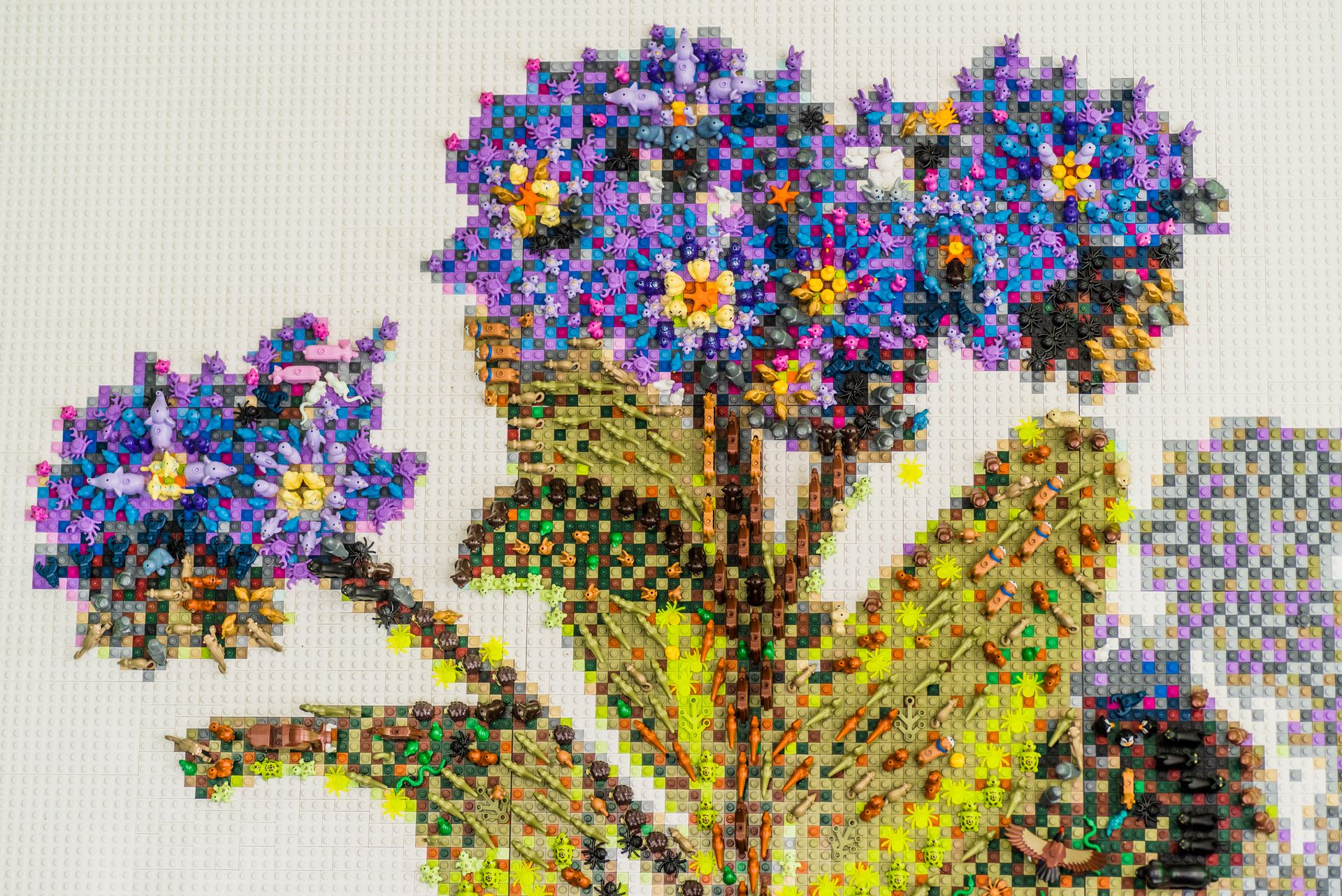 Earth contains countless lifeforms interacting and even living symbiotically together. From the clean air we breathe and fresh water we need to survive to the pollination of our crops: it's all thanks to biodiversity. Amazings pays tribute to this incredible proces in Science & Stones by means of an art piece made with ... LEGO® bricks!
In Science & Stones, Amazings wants to showcase the importance of sustainability and give positive solutions for environmental challenges. This artwork completely made out of LEGO animals illustrates the importance of biodiversity for the climate and environment.
Without diversity in nature, the world as we know it would seize to exist. Biodiversity helps us combat climate change and forms essential building blocks for our nature. What better way to celebrate this amazing proces in the shape of those other famous building blocks, LEGO?
Did you know Dirk almost used every LEGO animal figurine in the LEGO catalogue for this artwork? How many types of animals can you spot?

Dirk Denoyelle: "Thanks to the introduction of LEGO Friends®, the range of animals that I could use was a lot larger than it would have been some years ago"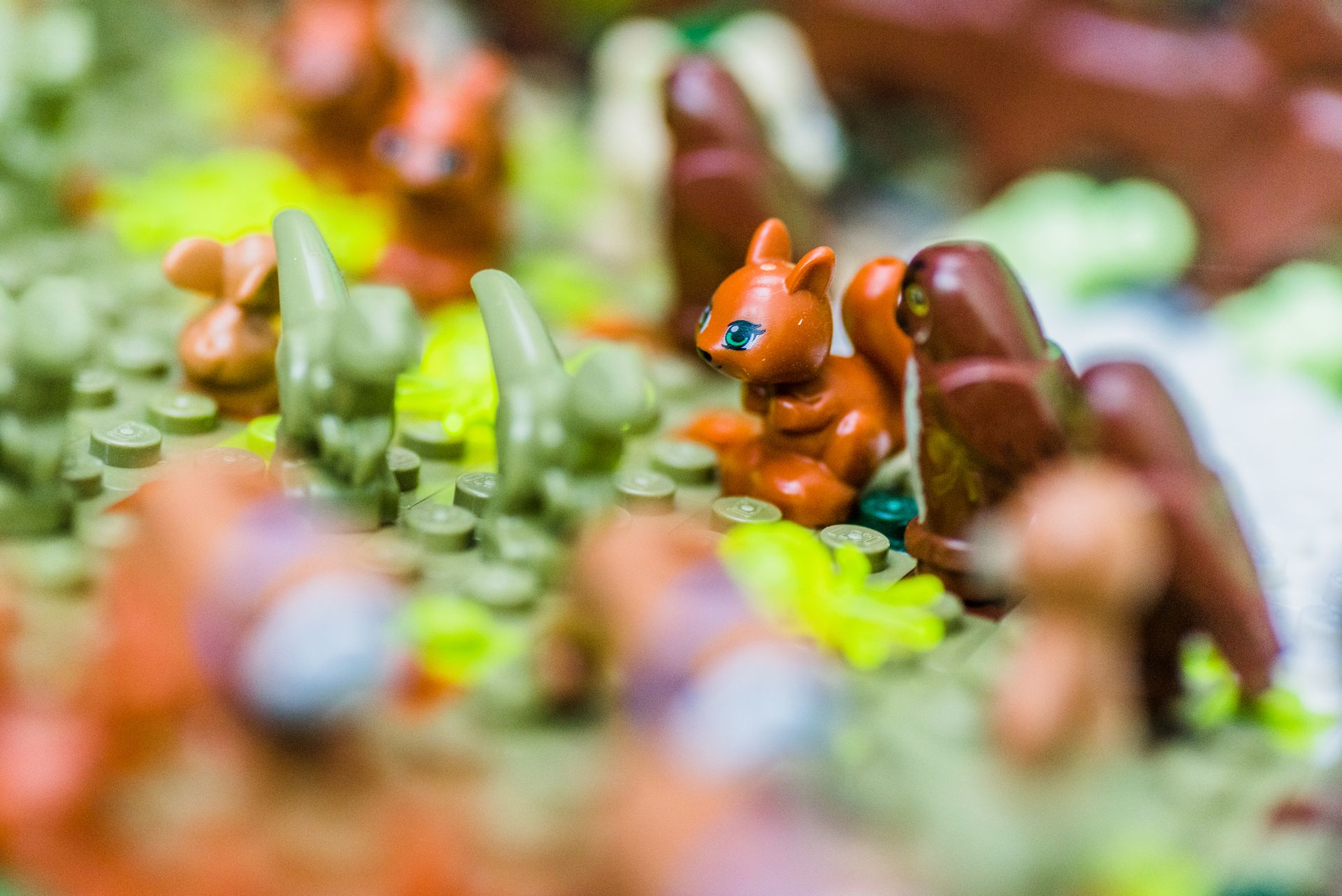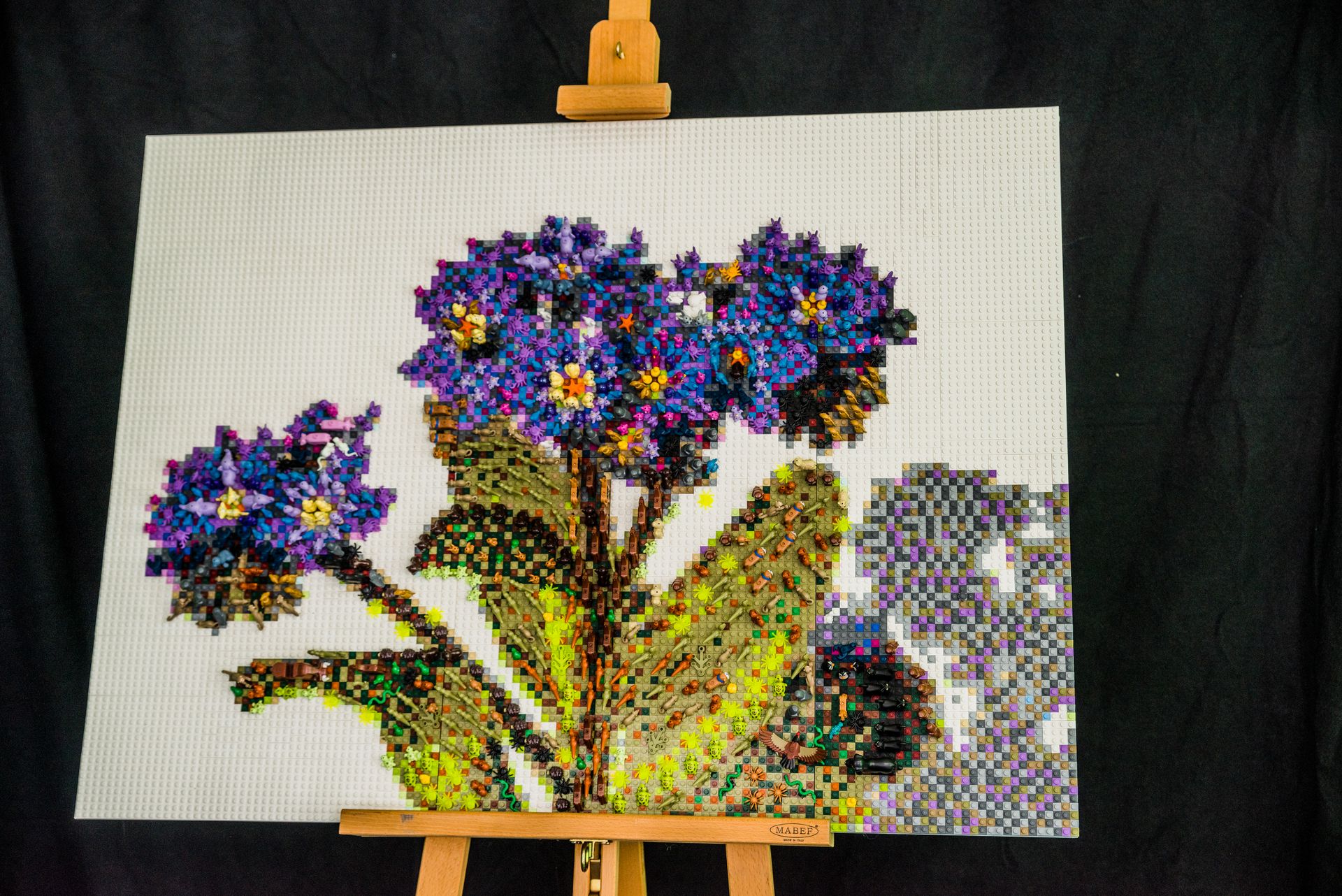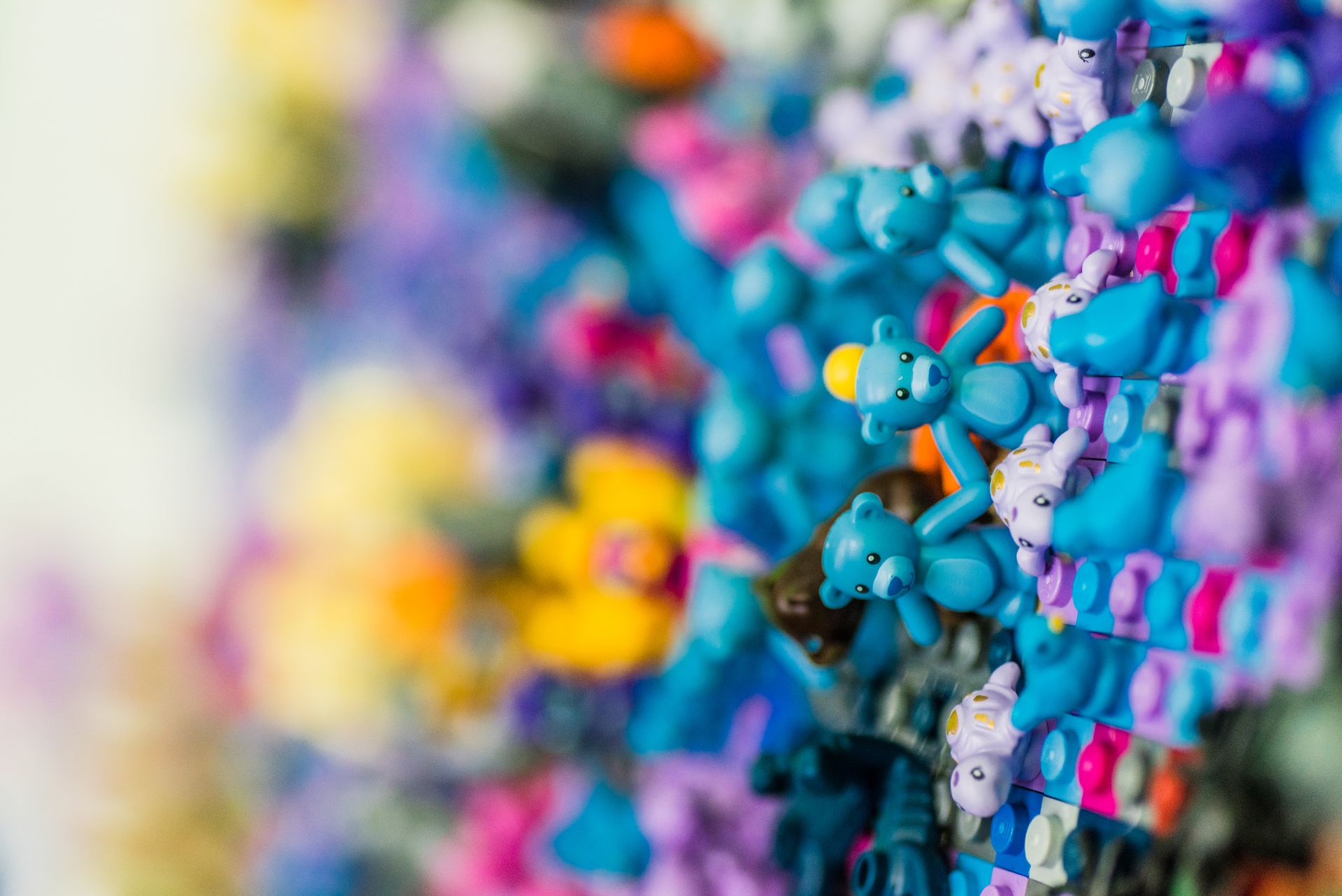 Make sure to read the previous article on our Science & Stones exhibit here:
Practical Information about the Science & Stones exhibition
🗓When: Until the end of June 2022
📍Where: Technopolis: Technologielaan 1, 2800 Mechelen
✉️Tickets: Available online or at the ticket booths
💶Price: Included in the standard Technopolis ticket