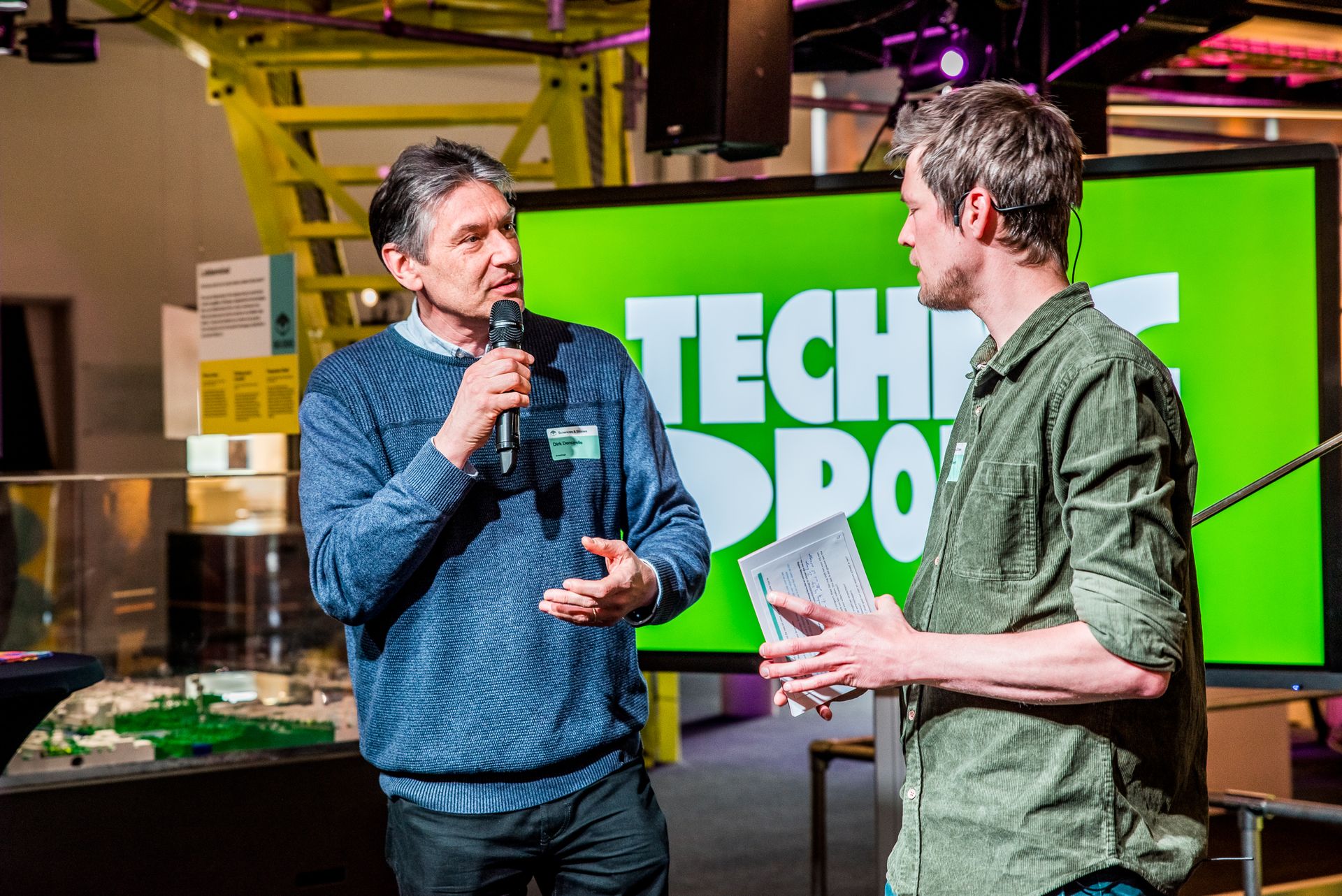 We hear about it almost every single day: global warming, environmental issues, our planet suffering from the damage we inflicted. The dark cloud above our heads that seems inescapable. At Amazings we believe it doesn't have to be all doom and gloom. We want to help change the world for the better. That's why we partnered with Technopolis, the Flemish experience center for science and technology, for our exhibition Science & Stones.
In this exhibition we tried to approach our current environmental challenges in a positive and solution based way. "My actions don't really matter anyway, how about we tackle the major polluters first?", is something people often argue when talking about what kind of actions we can take to better the climate. Well, at Amazings we wholeheartedly disagree with that notion.
Do something!
We believe that many hands make light work. If each one of us makes a small change in our day to day lives, it can lead to big changes overall. It is better to DO SOMETHING, than nothing at all.
And we're not talking about major lifestyle changes either. Choose something that is achievable for you and stick with it. Maybe eat less meat, no more traveling by plane, ride your bike more often... there's a plethora of possibilities. We used our beloved LEGO® bricks to show that it is better to do something rather than nothing.
Maybe you'll discover new ways how you can help the environment, or maybe you can add something yourself. Be sure to pay us a visit at Technopolis!
Read our latest article about the project Lansink's Ladder here, which you can admire at Technopolis as well.
Practical Information about the exhibition Science & Stones
🗓 When: From the 2nd of April until the end of July
📍 Where: Technopolis: Technologielaan 1, 2800 Mechelen
✉️ Tickets available here or at the ticket booths
💶 Price: Included in the standard Technopolis ticket
TICKETS AVAILABLE HERE