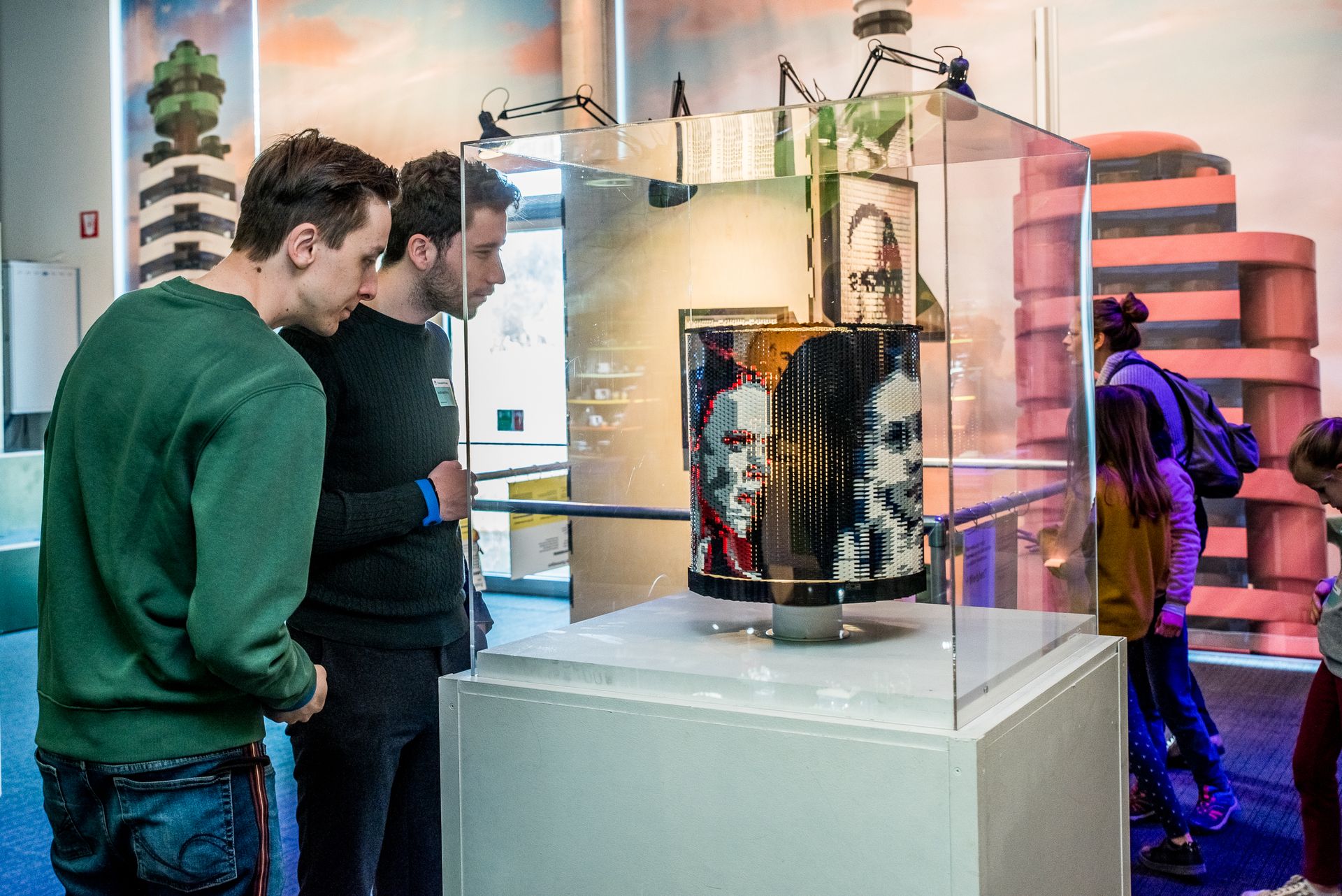 Science & Stones, the exhibition of Amazings and Technopolis, is going on a well-deserved summer holiday to Brussels. After months of astonishing young and old in Mechelen, the exhibition pieces will move to the Royal Palace of Brussels on 21 July for an exclusive exposition.
From 21 July to the 31st of August, the Royal Palace in Brussels (partially) opens its doors to the general public. Visitors can marvel at exhibitions of four organisations. Amazings and Technopolis will also be present with Science & Stones in the Mirror Room of the palace.
Were you unable to visit Science & Stones in Technopolis or have you already visited it, but can't get enough of Amazings' LEGO® art? Then come and have a look in the Royal Palace from 21 July to the 31st August. All works from Science & Stones will be on display in Brussels during that period. The workshop part, The City of the Future (aka Stad van de Toekomst), will remain in Technopolis during the summer.
By the way, we saved the best till last: entrance to the Science & Stones exhibition in Brussels is completely free!
Practical information
📍 Where: Royal Palace of Brussels: Paleizenplein - 1000 Brussels
🗓 When: 21 of July - 31 of August
💶 Price: Free
Discover more Amazing(s) art pieces